HOW DO YOU MAKE A GREAT BURGER?
A truly great hamburger doesn't require a lot of ingredients.  You only need a handful of seasonings and some good quality ground beef.  The beef you use for burgers makes all the difference.
THE BEST HAMBURGER RECIPE
Ingredients
• 1 1/2 pounds ground beef
• 1 tablespoon Worcestershire sauce
• 1 1/2 teaspoons seasoning salt
• 1 teaspoon garlic powder
• 1/2 teaspoon ground black pepper
Instructions
• Preheat the grill to 375 degrees F (medium-high).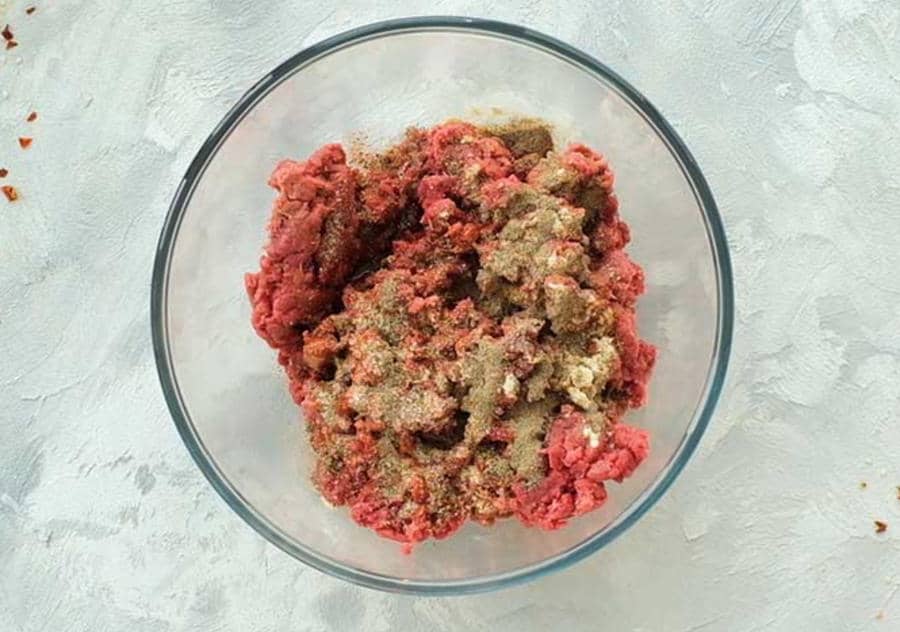 • In a large bowl, add the beef. Sprinkle evenly with the Worcestershire sauce, seasoning salt, garlic powder, and pepper. Use your hands to mix the ingredients until they are just combined.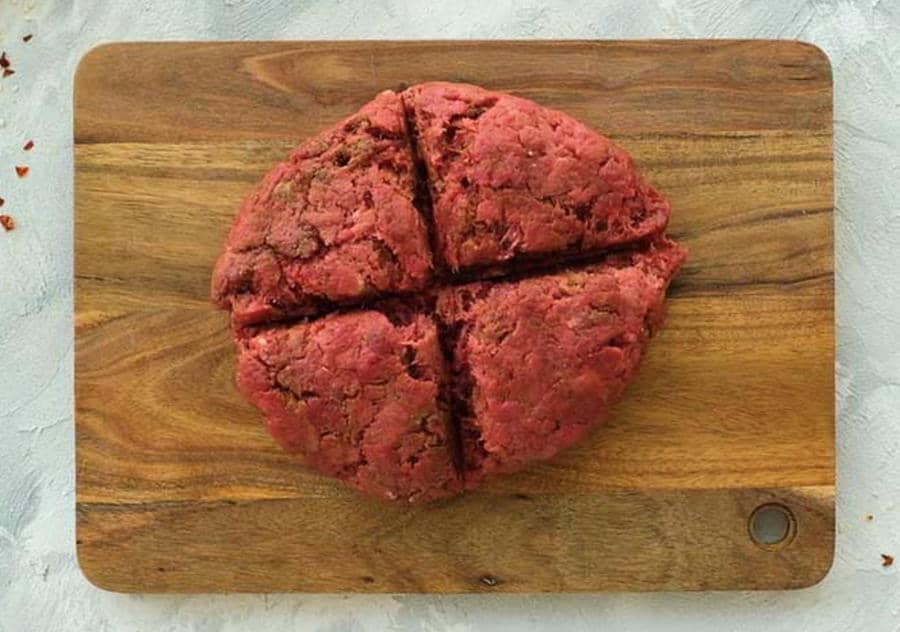 • Divide the meat mixture into fourths. Take 1/4 of the meat mixture and use your hands to press it into the shape of a hamburger patty that is about 3/4 inch thick. Make an indention in the middle of the patty to prevent bulging in the center of the hamburger as it cooks. Repeat with the remaining meat mixture, making 4 hamburgers.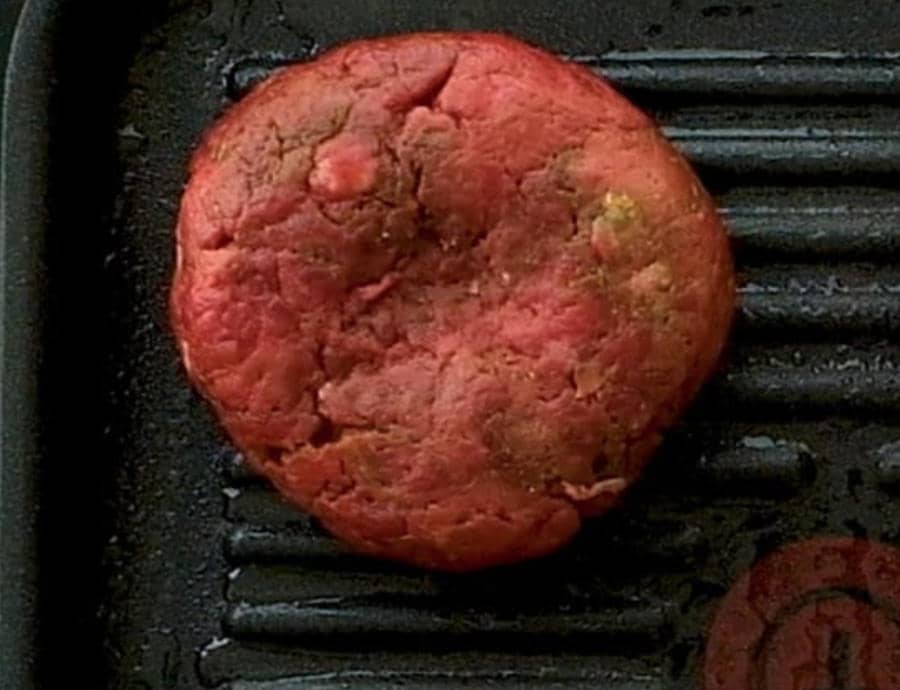 • Place the burgers on the grill. Cook for 4-5 minutes on the first side. Flip the burgers over and cook for an additional 4-5 minutes, until the burgers are done to your preference.