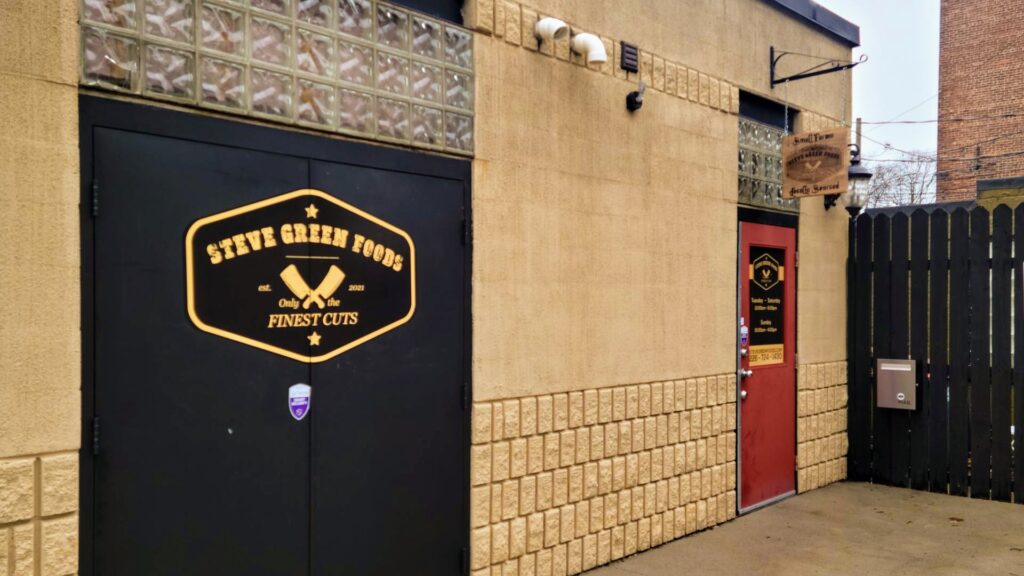 ---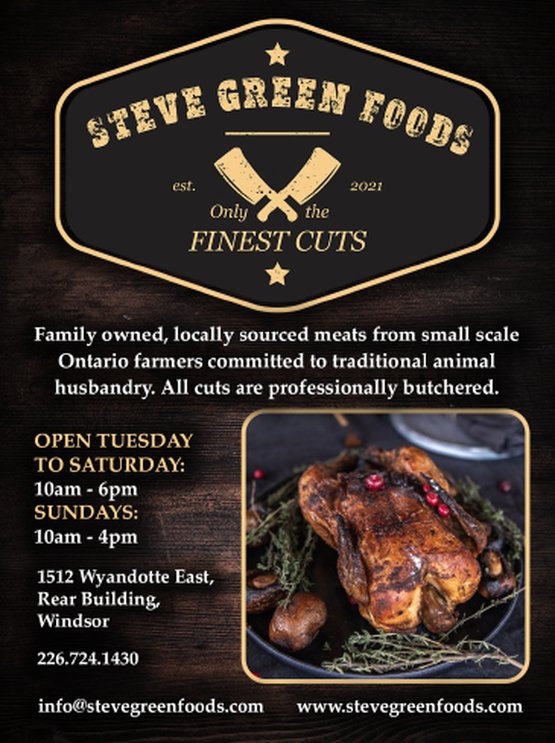 ---
Responsibly Reared Meats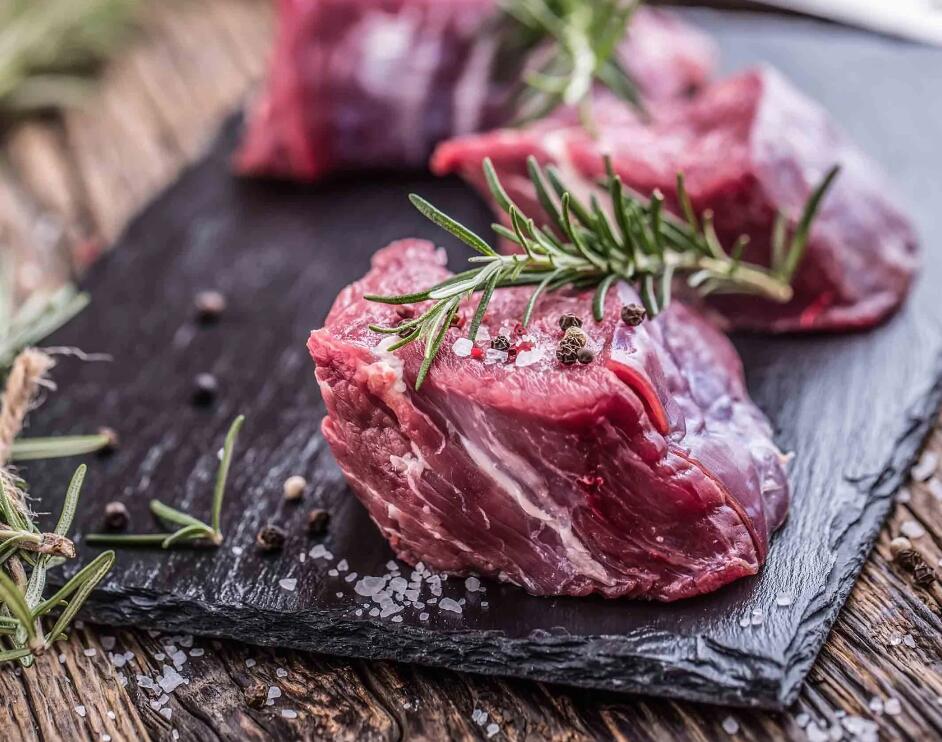 All our meats are sourced small scale Ontario farmers committed to traditional animal husbandry. All cuts are professionally butchered by Jamie Waldron, who concentrates on all aspects of traditional meat cutting, from whole carcass, to usable cuts that end up on your table.
We dream of a planet with no food waste. Every day, unsold food from your favourite restaurants, grocery stores, cafes, and shops goes to waste simply because it isn't sold in time.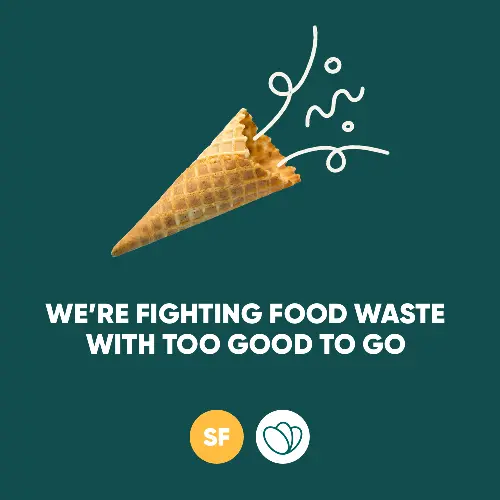 The Too Good To Go app makes it easy to make a difference, allowing you to save Surprise Bags of good food at an even better price.
About Us
Steve and Jamie work in tandem to bring you the highest quality meats.
All fresh and custom orders welcome. Please call the shop for your special order.
Steve Green
​I am a local community food specialist.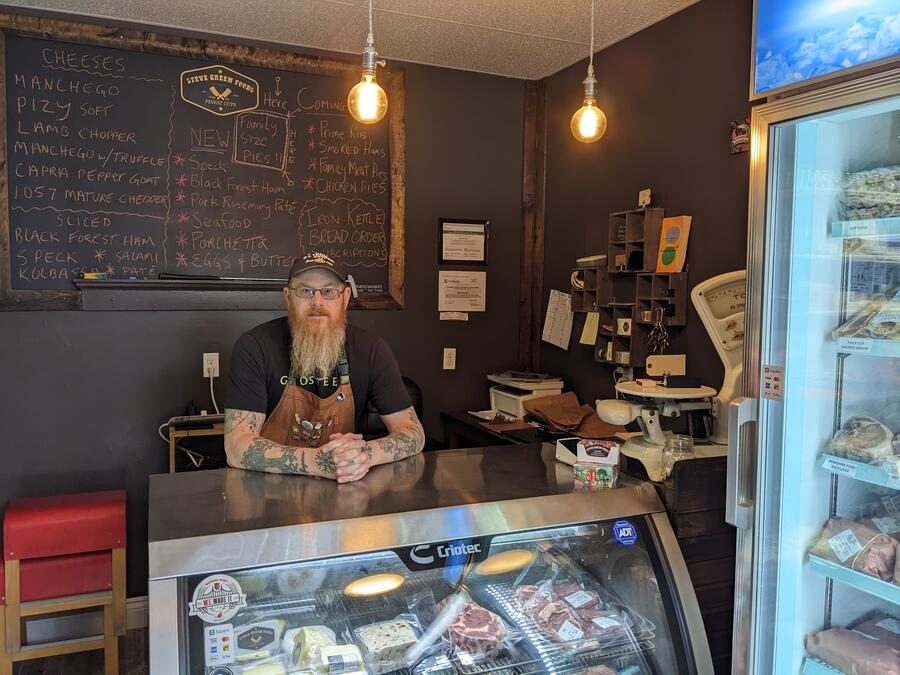 My approach is to build food security in our community. I've run the Downtown Windsor Farmer's Market for over a decade. I ran the Windsor Essex County Community Garden Network. Occasionally, I teach in the School of The Environment at the University of Windsor. I believe strongly in supporting our small businesses, local farmers, and bringing the best foods outside of the traditional food system to our community.
Jamie Waldron
I am a whole animal butcher. My approach is to utilize the WHOLE animal to the best of my abilities.

I was born in Windsor, Ontario, and raised in the small rural town of Harrow. I started my career in a small country butcher shop as a teenager. Since then, I've dedicated 20+ years to the art of butchery. I've worked at some of the top butcher shops in Canada, helped craft menus and meat programs for restaurant groups, consulted for butcher shops, and worked with and for abattoirs in Ontario.
In 2013, I wrote the Home Butchering Handbook (Penguin/Alpha). It covers all aspects of traditional meat cutting, from whole carcass to usable cuts.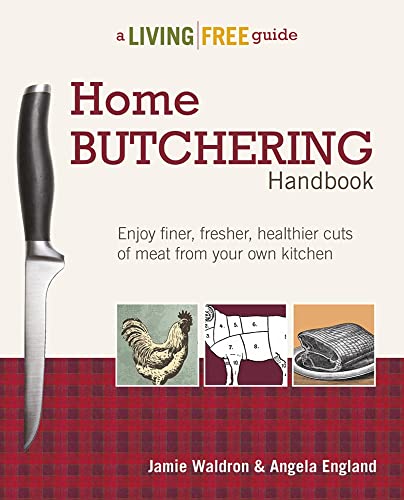 ---
Browse Our Cuts