Delivery
We deliver orders on Wednesdays to most areas in Windsor and Essex County as well as a few select areas in Chatham-Kent.
Pickup
When the Downtown Windsor Farmers Market is in season (early May until mid-December) it serves as our primary pickup location. The farmers market operates Saturdays between 8am and 12:30pm. You can stop by the Steve Green Foods booth at any time during operating hours with your order information and it will be waiting for you.
The Downtown Windsor Farmers Market is located on Pelissier Street in Windsor between Wyandotte and Park.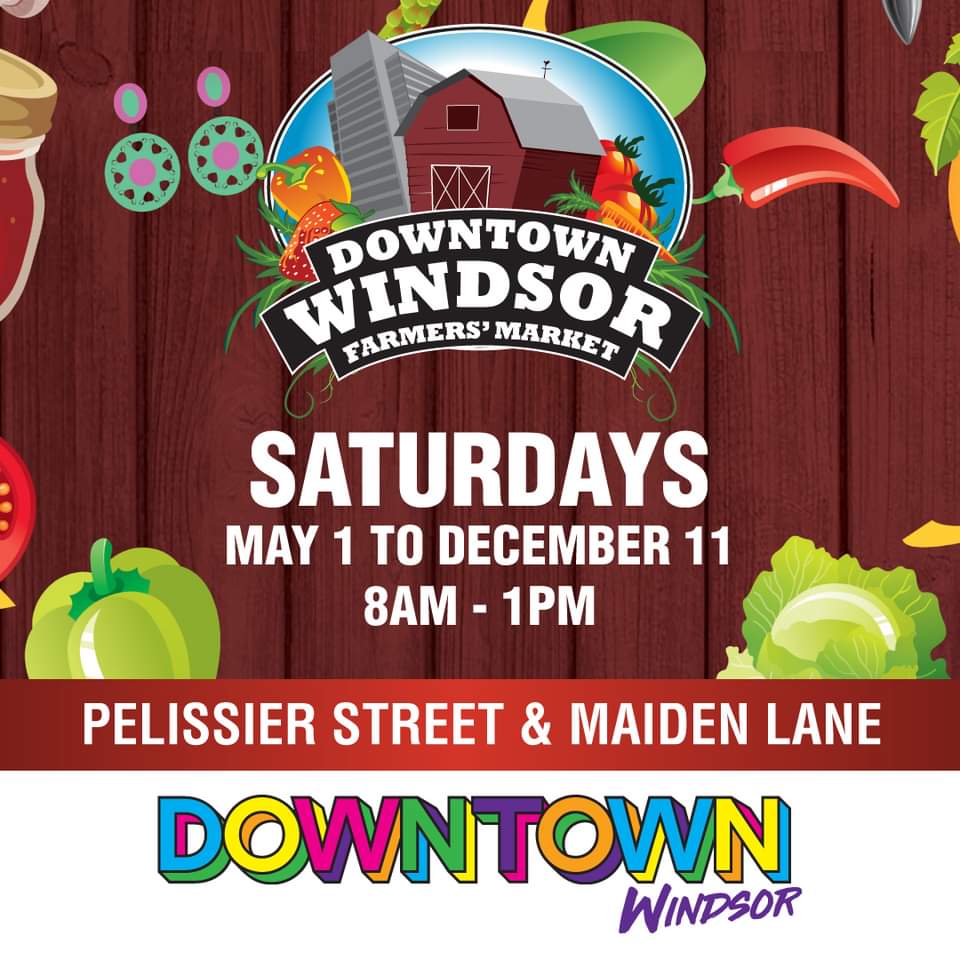 Our Downtown Windsor Farmers Market pickup location